The sales process is a struggle for many photographers. You want to take beautiful photos for your clients and create timeless art but as a business, you need to make sure you're also profitable. Thankfully, there are lots of ways to market and sell albums without being too "salesy". Here are three practical tips to increase your album sales.
1. Share Testimonials
Albums are timeless keepsakes that will be enjoyed for generations; helping your client understand their value is key. A great way to do that is by sharing a testimonial from a previous client that communicates all the ways an album brings value to their lives. Not only does this tell an impactful story, but it helps your client visualize what that may look like for them.
Take the extra step and create a video testimonial coupled with great music and storytelling. Videos are highly engaging and with a willing couple you'll end up with a powerful selling tool. If you're unable to create a video of your own, feel free to share and download ours to use. We made it extra simple so you can incorporate this strategy into your photography business right away!
2. Get Resources
There are dozens of online resources to help photographers succeed with product sales. Design Aglow is one that offers an incredible catalog of design templates, selling guides, studio marketing material, and much more. Here are a few to check out:
Selling Without a Studio: Essential Guide
A guide from the experts on how to do sales consultations to maximize your profits, even without a studio.
Essential Studio Price List
A simple, attractive, and non-intimidating price list that you can easily customize and share with your clients.
Studio Lookbook & Pricing Catalog
You have to show it if you want to sell it! Professionally written and graphically designed, this fully customizable template is divided into categories to help sell all your fabulous products, including photo albums and books.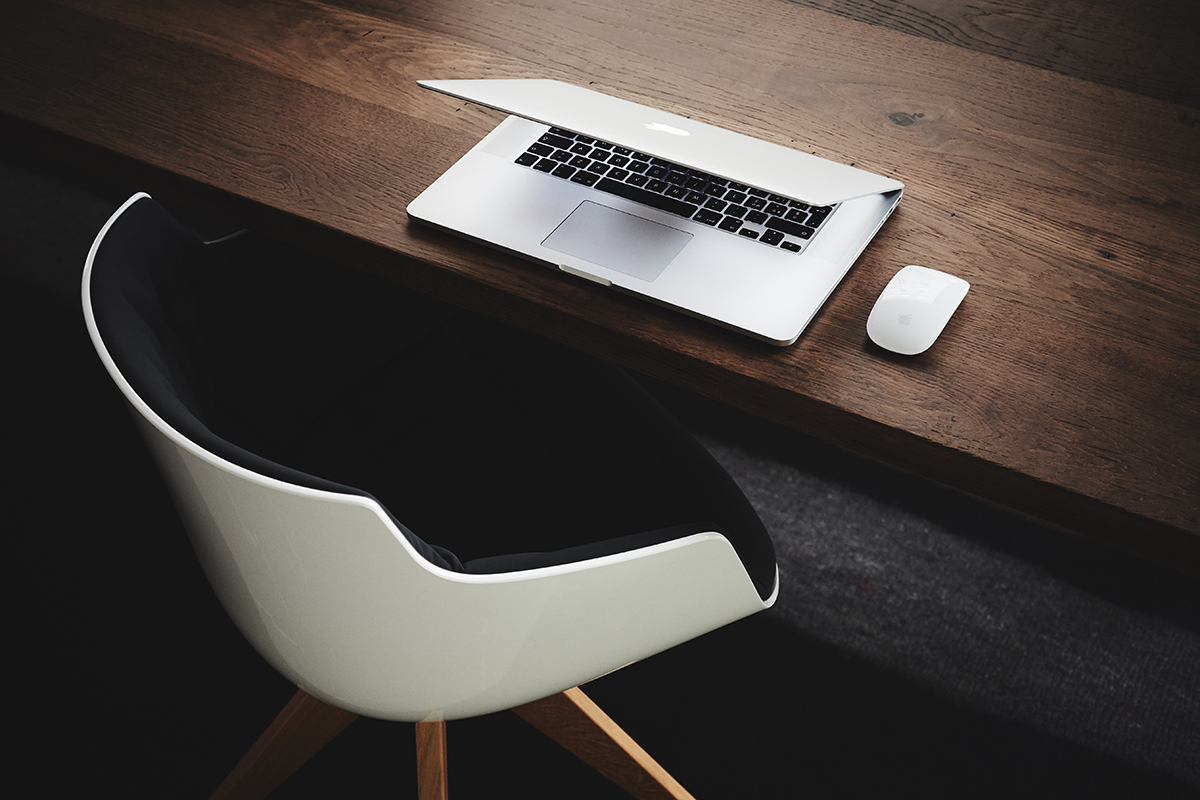 3. Show a Sample Book
The fastest way to sell albums is by letting clients look through your sample products. You don't have to say a word; a beautiful album speaks for itself. Your clients will eagerly place an order so they can have one of their own.
Some photographers may have sample albums that are a collection of their best work from the previous year, or showcase images from several weddings. However, we recommend one wedding per book, designed as if it were a client's album. This helps your client visualize what their album will look like and show off the quality of your work.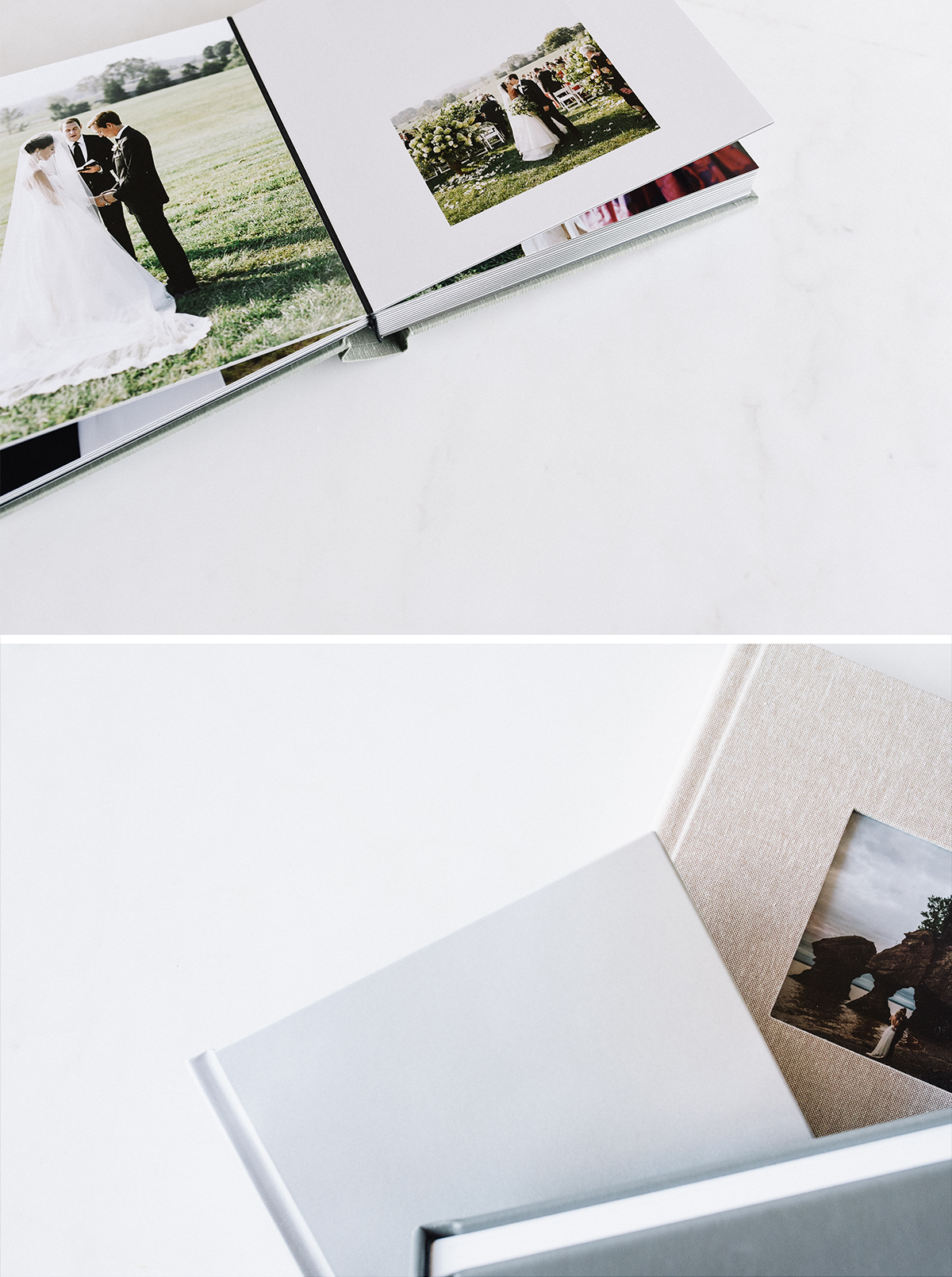 The good news is that you don't need to break the bank to get started. Most print labs provide special deals and discounts on sample books so be sure to check with your print lab. Below are some amazing deals available exclusively to SmartAlbums customers:
3F Albums
Save 25% on your sample book
AdoramaPix
Save 50% on a Photo Book with a custom cover, or 40% on a Hudson Album by adding "Studio Sample" to your cover design
Antal Photo Books
Save 30% on your order by selecting "order as sample photo book" at checkout
Artisan Craftsman Books
Use code SA20pg3 for 20% off a single order (Ex 07/31/2017)
Artsy Couture
Use code ACPIX17 for 50% off (Ex 5/31/17)
Bay Photo
Use code BAYBOOK25 to get 25% off a Press Printed BayBook (Ex 5/17/17)
Design Aglow
Use code SASAMPLE25 to save 25% on any (2) Studio Sample Albums (Ex 5/17/17)
DreambooksPro
Use code SAMPLE17SA to save 50% on your first order (Ex 5/31/2017)
Finao
Use code SMARTALBUMS300 to save $300 on any order of $300 or more
Folio Albums
Use code FOLIOSMART40 to save 40% on your order (Ex 5/17/17)
Kalá albums
Use code SAMPLE30 to save 30% on Studio Sample Belle & Ederra books, 10 book cloth swatches included (Ex 5/15/17)
Leuxo
Use code FIFTY at checkout to save 50% on the Panoramic Album
Lifethreads albums
Save 50% on your studio album by selecting the "Studio Sample" button when uploading your project files
Nations Photo Lab
Use code NPLALB17 for $20 off Album99 (Ex 5/31/17)
RedTree Albums
25% off studio samples year-round. Use code smartalbums10 to save an additional 10% on your order (Ex 05/31/17)
SIM Imaging
Use code TICKTOCK to save 30% on your order this week (Ex 5/8/2017)
Vision Art
50% off studio samples year-round. Use code SAsample17 for an extra 20% on Premium, Full Grain, Rustic, and Metallic Leather upgrades (Ex 6/30/17)
Bonus Tip: Predesign
Take 10 minutes to design a 15-20 spread album for a previous client using SmartAlbums even if they didn't order one. Send the design to your client via Cloud Proofing, offer a time-sensitive, generous discount (15% - 50%), and you're done! Here's how one photographer was able to profit $10,000 with this simple technique:
"I predesigned 15 albums for prior brides (who previously opted out of an album). With half a day's work, I sent the albums to my couples as a "special offer". By week's end, 8 brides made a purchase and left me with $10,000 in profits."
- Edward, Vancouver, Canada
Want more tips on albums? Check out 3 Ways to Gift Wrap an Album.
Back to blog posts